Our mission is to inspire. Worlds to be explored. People to be understood. Stories to be told. There's so much possibility.
We produce animated film with a team spanning the globe. Bringing together the real & imagined and the physical & digital with original stories and new animation techniques.
Our latest production, Cumulus, follows a rebellious Welsh girl running away to find adventure, and travelling with a grumpy talking bird to another world in the clouds.
We create stories filled with wonder. Imagining places never before seen. Our films may travel to dizzying highs and sorrowful lows, but always inspire.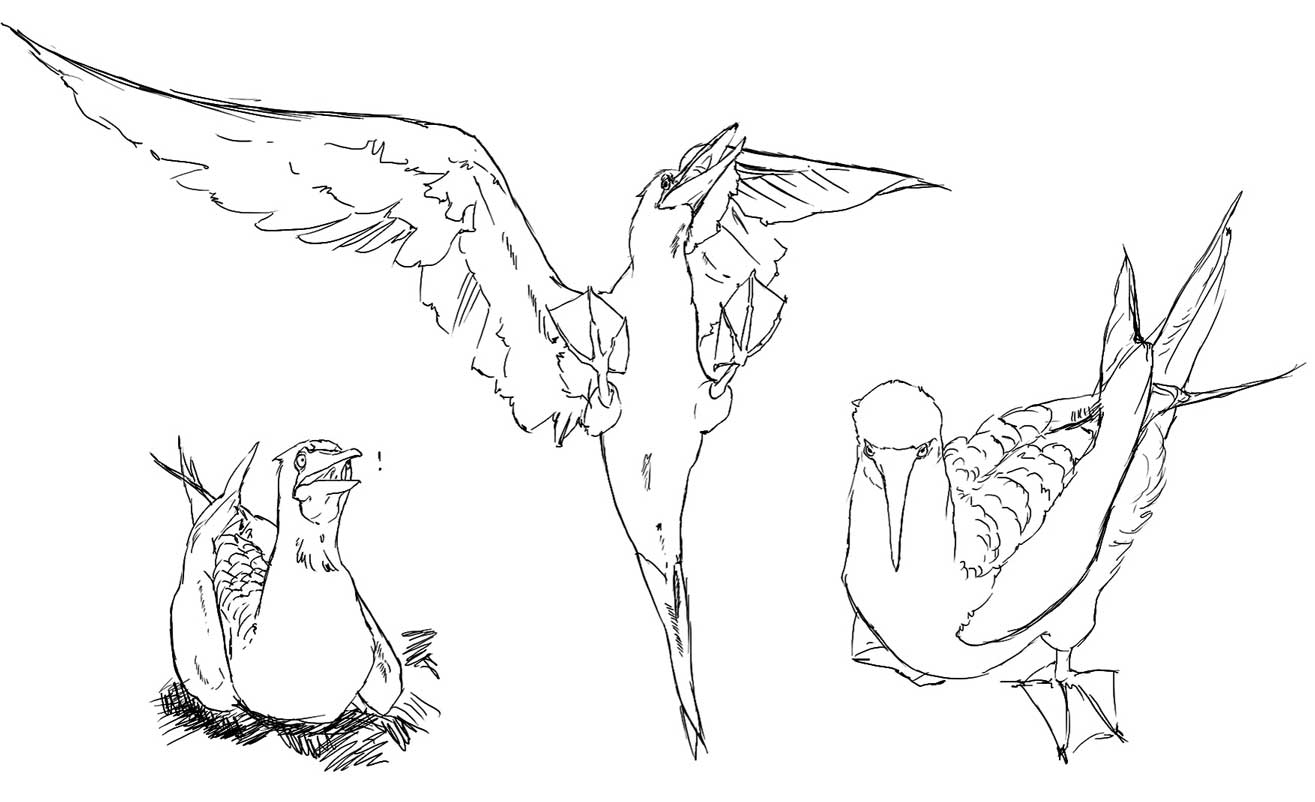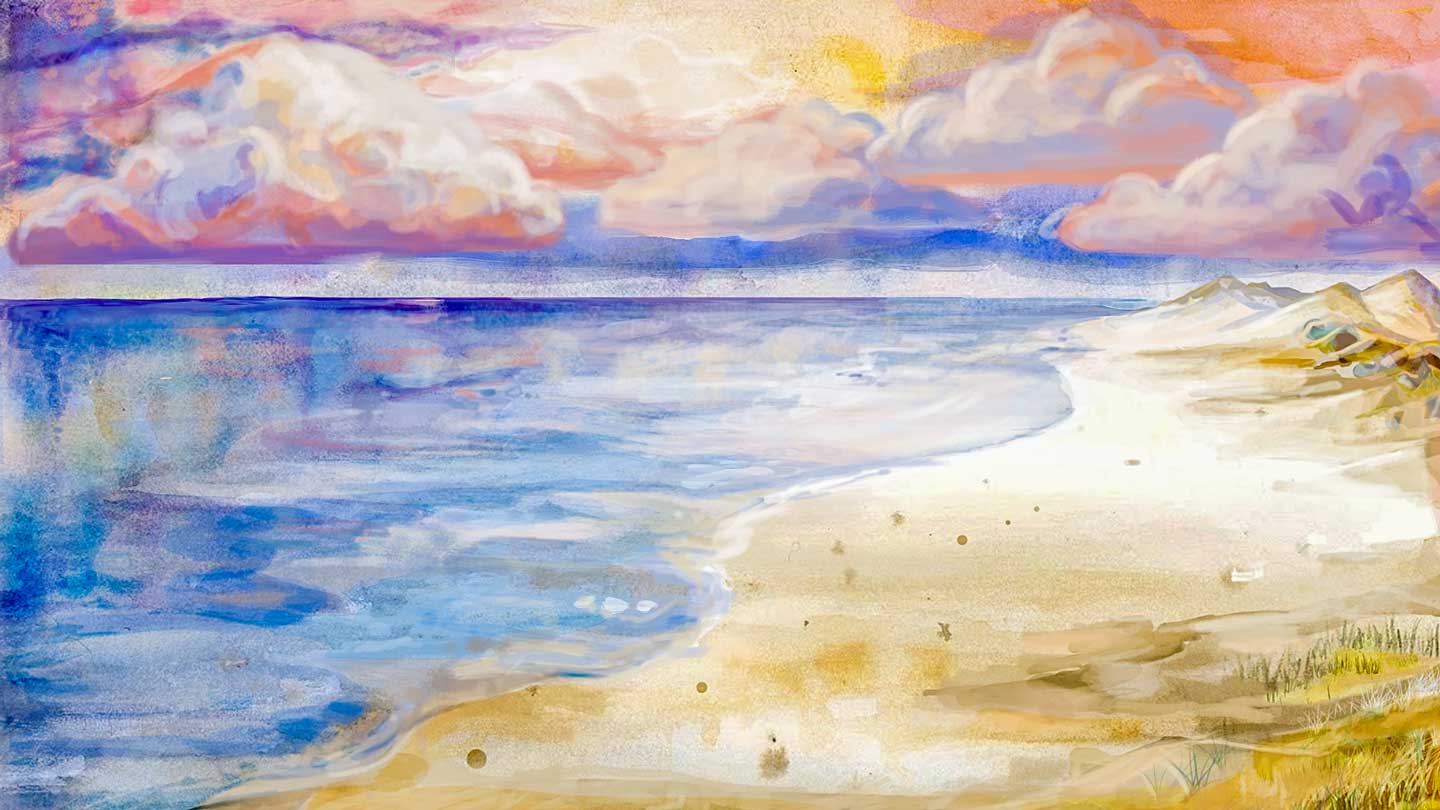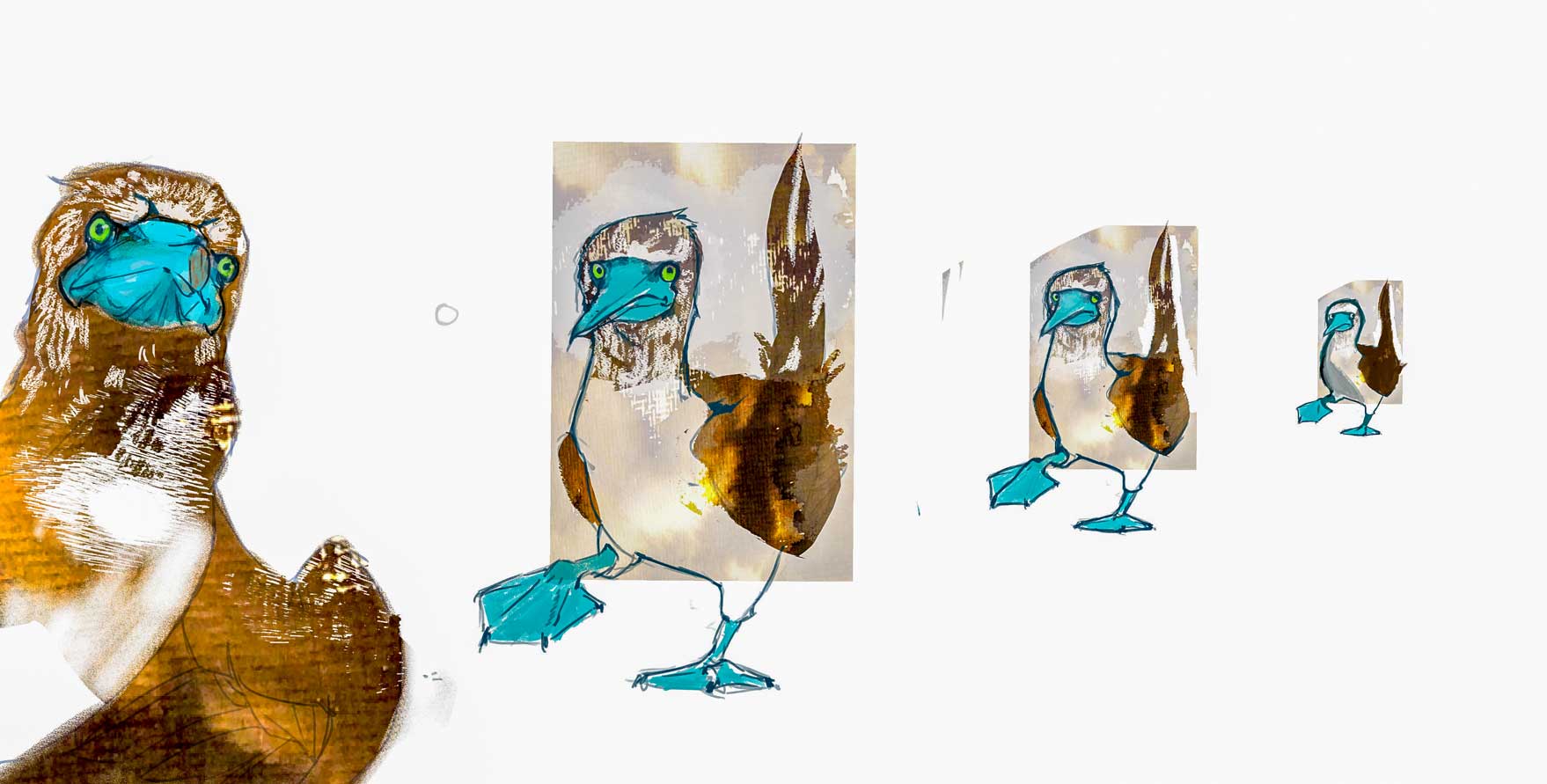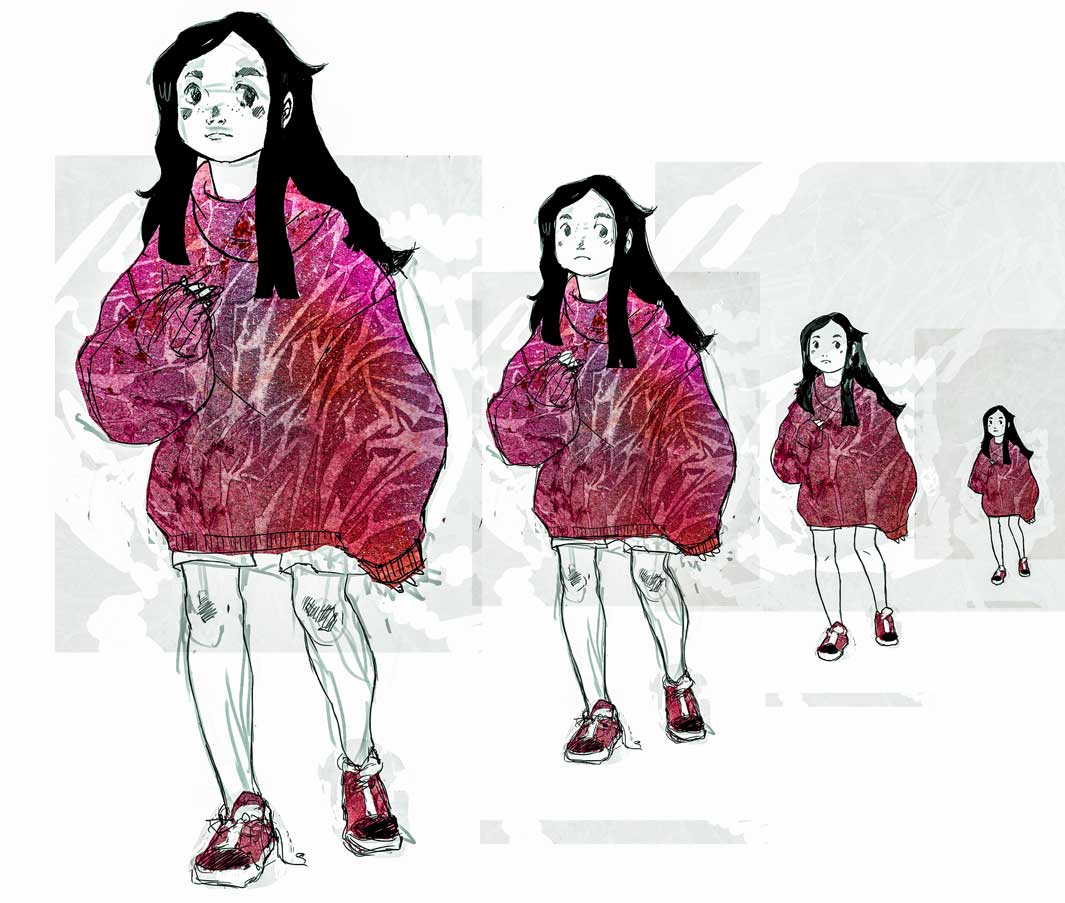 We combine a love of adventure and new worlds, great storytelling, and a dedication to developing new techniques to produce the visual and emotional effects required by the story and characters.
Find out more about Cumulo Pictures and the people behind the stories.
CUMULUS
AN ADVENTURE NOT TO BE MIST
Our latest production, Cumulus, is a story of an intrepid young Welsh girl. On a walk of the beach decides to run away from her Dad and search of adventure. Discovering a grumpy talking bird, she follows him to the world of the clouds in the sky as he tries stop his chicks from flying the nest.
The animated short film is about adventure and love, that the two lie all around us in many guises, and that sometimes we're given a new perspective to see reveal those things.
Find out more about the story, characters, and the film's production.